Saturday 9 November, 22:00 SOT bar & burger/b>
This performance mixes humor and seriousness - insanely entertaining!
In Steelo & Th'Future, Kristina Wallace plays the charismatic workshop holder Steelo, an influencer from Belgium who knows the important people you really should know. You will be safely guided through a feelgood session, and experience a slice of the future. "Th'Future is scary, but also beautiful ... eh?"

Confronted by capitalism, social media and power indiscretions, Th'Line focuses on body and image in their work - to the extreme! The company is committed to artistically explore intricate themes that can feel complex and difficult to talk about. It is now just over a year since #metoo was in the media in Norway, and with the performance Steelo, we want to emphasise the importance of continuing to highlight issues related to the abuse of power and harassment in order to work through these issues and for structural changes to take place. The performance also addresses how in today's "scrolling" society we do not go into depth on issues and take to name-dropping to appear up-to-date and important. In Steelo's case, it is the popular theme of the environment and climate.
Link
Steelo & Th'Future becomes a contemplation of how a particular social setting can affect the individual's boundaries and how power can be abused.

It is both impressive and unpleasant how Wigdel and Wallace allow us to study an example of a close-up #metoo situation. Andrea Csaszni Rygh, scenekunst.no

Duration Ca. 1 hr (no interval)

Choreography, concept, light, text, sound, costume, photo Th'Line (Kristina Søetorp Wallace and Ida Wigdel) Steelo Kristina Søetorp Wallace Rita (Steelo´s assistent) on lighting and sound Ida Wigdel Producer Caroline Blomqvist Th'Future TBA

In 2019 you can meet Steelo on tour in Manila, Trondheim, Bergen, Hammerfest, Oslo, Tromsø, Son, Hølen and Bergen.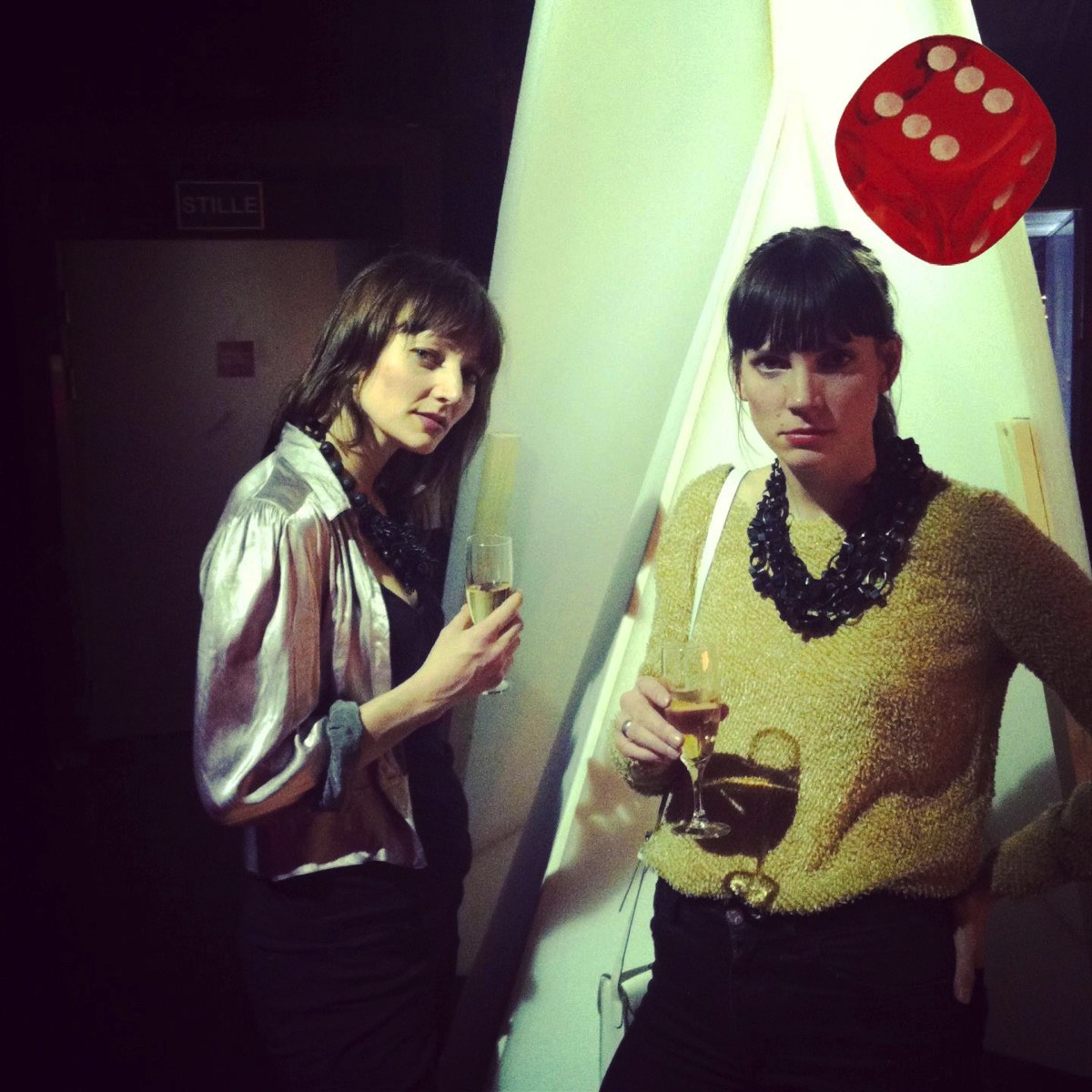 Th'Line was established in 2006 and is directed by dance artists Kristina Wallace and Ida Wigdel, both educated at the KHiO - Oslo National Academy of the Arts and employed by the Alliance for Actors and Dancers since 2017. The company has developed its own expression that blends the beautiful and the ugly, the stupid and the the cool in a confrontational way. The physical humor is a driving force in the work and they have a very special kind of physical timing where they blend technically advanced dance with the more naive and everyday. They often hide the faces with masks, distort the voices, enter into distinctive stage personalities, and thus shift their own identity.www.thline.no
This performance is a collaboration between Th´Line, DanseFestival Barents and SOT Hammerfest