Ingun Bjørnsgaard Prosjekt
Wednesday 6 November 20:30 - Ole Olsensalen, Arktisk kultursenter
In an intriguing live composition of music and movement, Notes on Frailty investigates the complexities of womanliness.
"Notes on Frailty" unfolds as a live composition for dance together with electronic and acoustic music, developed in close collaboration with Christian Wallumrød, and four trusted dancers. The performance received brilliant reviews after the premiere during the CODA festival in October 2017, and has since toured both nationally and abroad.
In "Notes on Frailty", Ingun Bjørnsgaard examines the complexity of femininity as a theme. The performers both balance and stumble along the fine line between human beauty and fragility. Physical fragments, sampled from classic 50's iconography among others, shift and fall back to the body's everyday life.
Musician and composer Christian Wallumrød has created new music for the performance, as part of the subtle study of the relationship between movement and music that characterises Ingun Bjørnsgaard Project.
With Ingun Bjørnsgaard Project's 25th anniversary and the performance Notes on Frailty, Norwegian contemporary dance has reached a milestone – Elin Høyland, Klassekampen

The result is a quiet, humorous and explorative performance filled with contradictions and complexity. This could be perceived as bewildering, however also shows how Ingun Bjørnsgaard, despite her established position, still is more interested in unresolved questions and inquiry. Oftentimes that can be much more intriguing than obvious answers. - M. Ørstavik, Aftenposten
Duration 60 min (no interval)

Choreographer Ingun Bjørnsgaard Composer and musician Christian Wallumrød Dancers Guro Nagelhus Schia, Catharina Vehre Gresslien, Katja Henriksen Schia (original cast Ida Wigdel), Anna Einemo Frøysland (original cast Marianne Haugli) Music Yoko Ono – "What a Bastard The World Is" / © Ono Music/Universal Music Publishing AB György Ligeti – "Ramifications" / © Schott Music GmbH & Co KG/Gehrmans Musikförlag AB Scenographer and costume designer Thomas Björk Light designer Tilo Hahn Light technician Ane Reiersen Sound design Morten Pettersen Dramaturgy advisor Torunn Liven Seam Signe Vasshus Photo Erik Berg Music licensing Hacate Entertainment Group Producers Eva Grainger, Jorunn Kjersem Hildre, Anne Cecilie Bodin Larsen Produced by Ingun Bjørnsgaard Prosjekt Co-produced by Bærum Kulturhus, regionalt kompetansesenter for dans og CODA International Dance Festival 2017 Partner Compagnie 29x27 (FR) Supported by Norwegian Arts Council and The Norwegian Composers' fund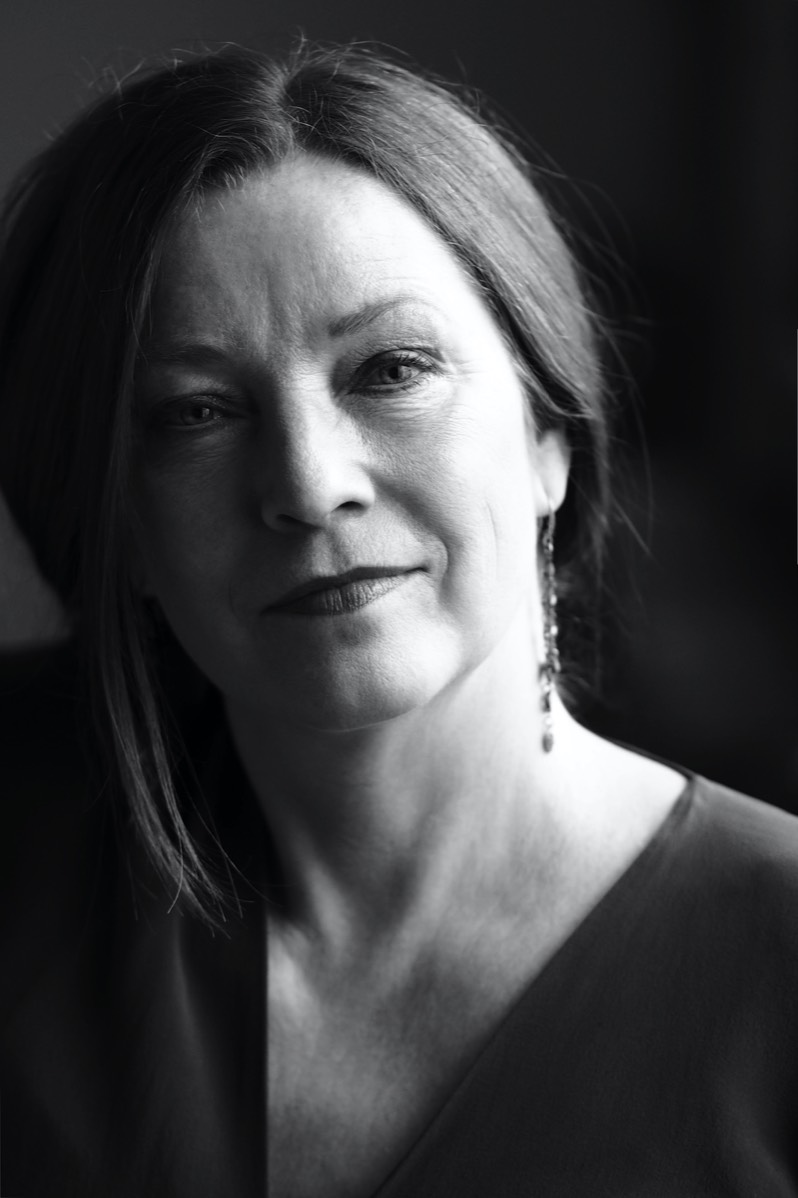 Ingun Bjørnsgaard has for many years been one of Norway's most significant choreographers. With her beautiful, playful and well-composed performances, she has gained recognition both from a Norwegian and international audience. Her pieces explore the tension between the everyday and the mythical, domestic pursuits and imaginative fables, bourgeois frames and erotic escapades. In many of her works, mythical women figures are presented. These characters are freed from their original stories and thus they have the opportunity to develop their own personal complexity. She has created a long series of full-time performances for her own company, Ingun Bjørnsgaard Project, which was established in 1992, among them "Praeambulum" (2013) and "Rotating Nora" (2014) and "Omega and the Deer" (2011). Bjørnsgaard has taken on assignments as a guest choreographer at ensembles such as the National Ballet, the Royal Ballet Stockholm, the Gothenburg Opera Dance Company, Tanztheater Bremen and Tanzcompagnie Oldenburg, Komische Oper Berlin, Carte Blanche and CCN Ballet de Lorraine, Nantes. She received the Critics' Award in 1995 for Sleeping Beauty and for Largo in 2010, and The Ludwig Forum Innovation Award for The Solitary Shame Announced by a Piano in 1998. Ingun Bjørnsgaard is a graduate of the National Ballet School, Oslo and Martha Graham School of Contemporary Dance in New York.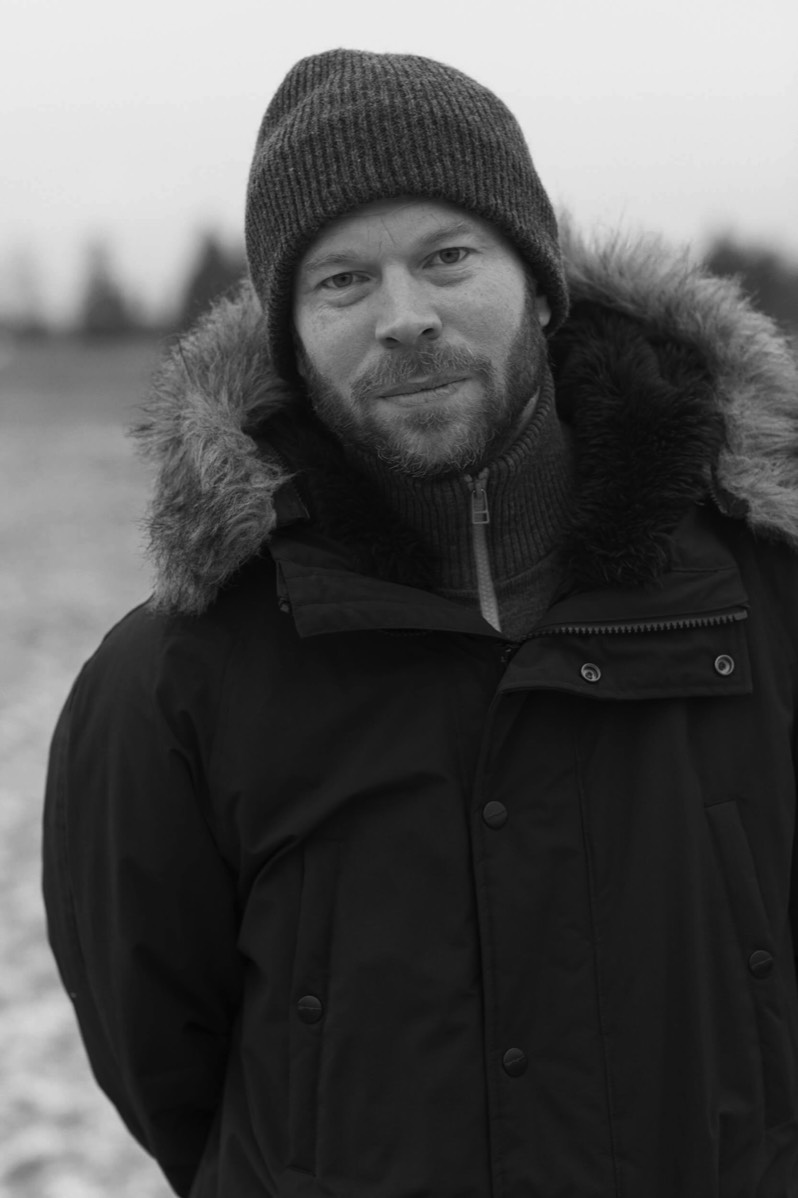 Christian Wallumrød has worked as a musician and composer since 1992. He made his debut on reputable ECM Records with the album "No Birch" in 1998, and has since published a number of albums with Christian Wallumrød Ensemble and Dans Les Arbres with the same company. In recent years, Wallumrød has also focused on various solo works, the electronic duo Brutter, the trio 3 pianos, the quartet Electric Daisy and the duo with Kim Myhr. He has collaborated with eg. Sidsel Endresen, Close Erase and Audun Kleive, and made commissioned works for various chamber crews, vocal ensembles and orchestra, as well as music for dance performances and films. He has also participated in a large number of adhoc constellations with eg. Susanne Sundfør, Nils Petter Molvær, Ricardo Villalobos & Max Loderbauer, Lasse Marhaug, Karl Seglem, Magda Mayas, Jim O'Rourke, DJ Strangefruit, Oslo Sinfonietta, Ronny Le Tekrø. Wallumrød has toured and played at festivals in most European countries, as well as the USA, Canada, Lebanon, Russia, China, Japan, Australia, New Zealand. He has been nominated for the Nordic Music Prize on two occasions, and in 2013 he received the Spellemannsprisen (contemporary) for the album Outstairs with Christian Wallumrød Ensemble.