Hammerfest, Norway 4-8 November 2020
The worlds northernmost dance festival at 70 degrees north.
We present world class dance and offer you new experiences in a unique arctic landscape.
Fri kunst
A one-week celebration of artistic freedom all over Norway March 2020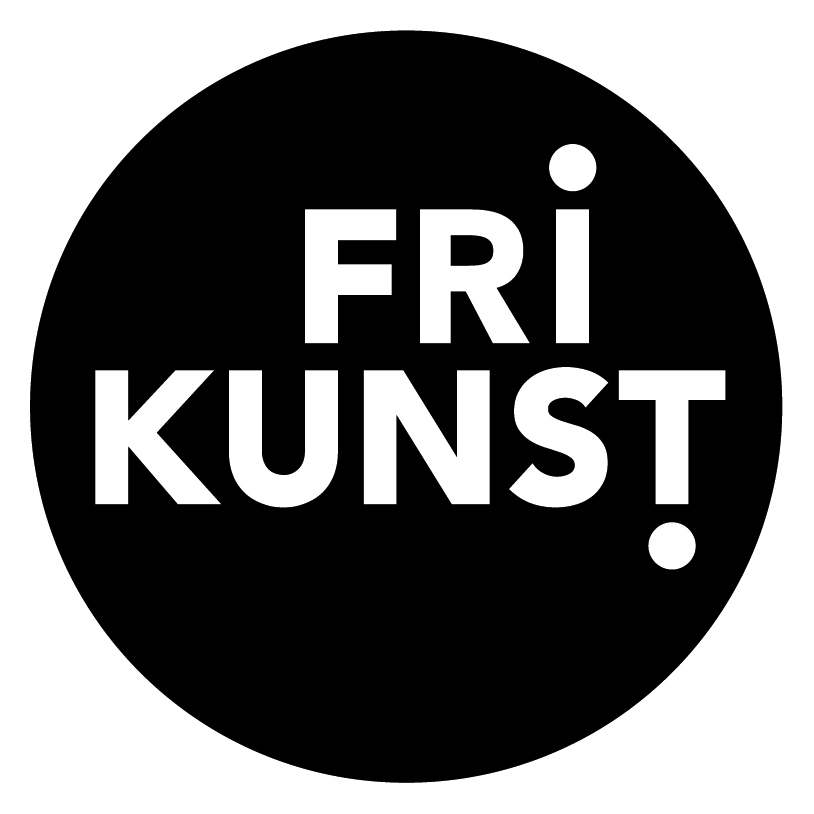 SafeMUSE together with partners Freemuse, NOKU - Norwegian Culture Forum, NTO - Association of Norwegian Theatres and Orchestras and a long list of Norwegian artists associations, arts organizations and institutions are inviting to a celebration of 'Fri Kunst', Artistic Freedom 2-8 March 2020 all over Norway.

Artistic freedom is under increasing pressure, and artists of all disciplines and genres are under threat, being persecuted and censored, prosecuted and imprisoned, harassed and even killed. In Europe this is also a growing problem, with Spain being the country globally imprisoning most musicians - both in 2018 and 2019 (Freemuse: The State of Artistic Freedom).

Read more here.
The DEN – Dance Expo Norway
is an industry event initiated by CODA Oslo International Dance Festival in collaboration with 12 other dance institutions for the dance field, organizers and producers in dance arts.