Saturday 9 November 18:00 - Frityren, Arktisk kultursenter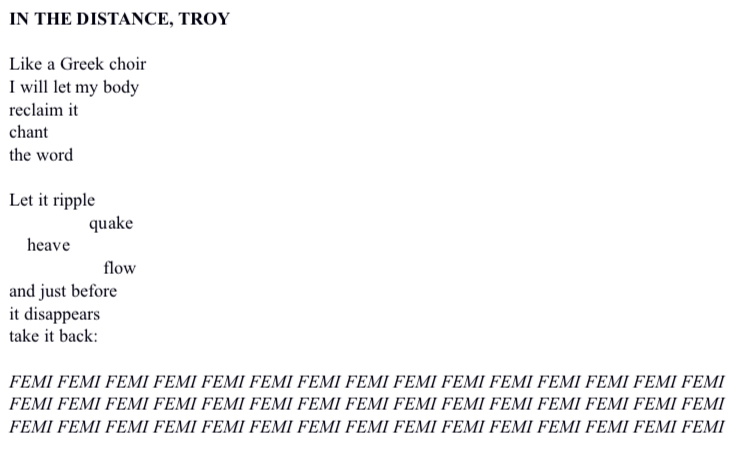 Som en feminin mann har jeg kjent på en ytre og indre konflikt mellom det feminine og det maskuline, en opplevelse som eksisterer i min egen kropp. Jeg vil grave dypere i mine personlige erfaringer, og med kroppens poetiske og fysiske kraft gå dem i møte.
Duration Ca. 50 min (no interval)

Choreographer, performer, producer Magnus Myhr Music Bendik Giske Scenography/Lights/Costume/Photo Chrisander Brun Artistic Catalyst/Outside eye Terje Tjøme Mossige Dramaturge Melanie Fieldseth, Black Box teater Producer Inger-Reidun Olsen/Ingeborg Husbyn Aarsand Technical Manager Magnus Boyd/Arne Lindberget Co-produced by Teaterhuset Avant Garden, BIT Teatergarasjen, RAS – regional arena for samtidsdans, Black Box teater

Supported by Arts Council Norway, The Norwegian Composers' fund, Fond for lyd og bilde, Oslo kommune, Fritt Ord, FFUK and Sør-Trøndelag fylkeskommune.
Magnus Myhr has performed in both dance and theatre productions since 2007. His own work is based on personal experience and concerned with themes relating to adolescence, the performance of gender and the innate vanity of human beings. IN THE DISTANCE, TROY is his second production. In 2014 he created the solo I SAT ON A ROCK AND LOOKED OUT AT THE "OCEAN", which has been presented at Teaterhuset Avant Garden, Black Box teater, RAS – regional arena for samtidsdans and BIT Teatergarasjen. It received the Trondheim prize 2014 for performing arts production of the year at the annual NATT&DAG awards.